Water & Flood

Restoration



24-Hour Emergency Service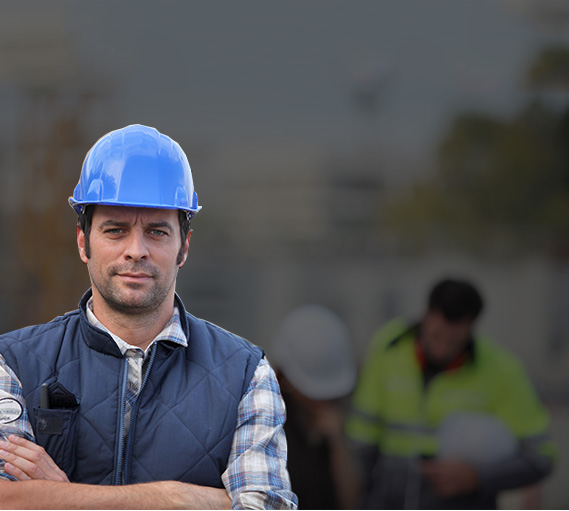 Restorative Construction Services

You want to make sure the contractor you hire to repair or replace your roof has plenty of experience, a good reputation, and uses the latest technology and building equipment.
The thought of your home being flooded in a storm or damaged by hurricane is not all that entertaining. The reality of it happening and you having to recover from it is considerably worse.
Roofing Restoration fits the bill on all counts. Our company is highly rated, Florida State Licensed (CCC1329582) Contractor working with experienced craftsmen to restore your home. .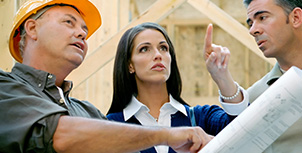 Roofing Restoration is here to help you restore your home and life in the event of a major home emergency. Whether it is a hurricane, hail damage from a storm, you can call on us day
or night, to start the process of
bringing your home back to
its former state.